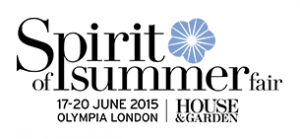 Following a very successful show at Grand Designs Live 15. I was delighted to be offered a stand at the HOUSE / Spirit of Summer Fair in Olympia later this month.
I have invited some of my Skylark Galleries colleagues to join me, and together we are planning a little "pop up gallery" in West London. It runs from 17 – 20 June. The tickets include entry to three events; International Art & Antiques Fair, HOUSE and Spirit of Summer.
My fellow exhibitors will be;
Talia Lehavi, collages and Japanese ink drawings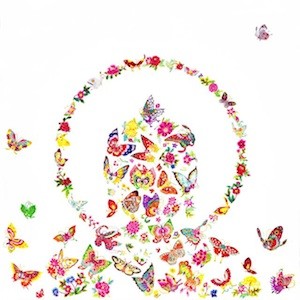 Colin Ruffell, paintings and acrylographs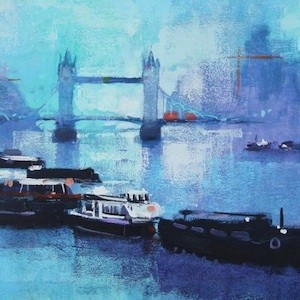 Kate Newington, mixed media collages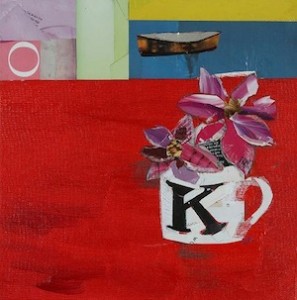 and Eryka Isaak glass sculptures and bowls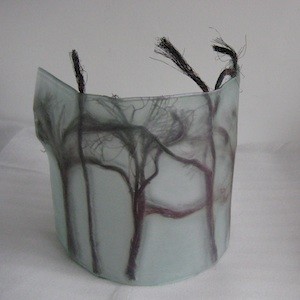 While I will be showing some of my textured canvases such as "Solar Cell"
and some of my embossed collages such as "Safe and Sound" (black & sand version)
Some free tickets are available. Please email me if you'd like one and I look forward to seeing you there.