NOVEMBER NEWS 2014
Dear [Salutation],

After a successful and lively opening of TEXTURE AND PATTERN last week I am delighted to invite you to
TWO NEW EXHIBITIONS OPENING THIS MONTH
Happy Cells paintings at the Cottage

Embossed Emotions at Guy's Hospital

Exhibition Open:

14 Nov – 3 Dec
2014

Wed
to Sun 10am-6pm

CATHARSIS

A symbiosis of science and art

Gabriel Fine Art & Guy's Hospital

Private View:

at Gabriel
Fine Art

Friday 14 November

6-10pm

RSVP:

gill@gillhickman.com




Gabriel
Fine Art and Guy's and St Thomas' Charity present an inspiring and thought
provoking exhibition with a mix of drawing, photography, painting, sculpture
and an interactive installation.

This international collective of visual

artists bring a fusion of technological, philosophical,

observational and

alternative ways of looking at science through art, pushing

the

boundaries of perception and knowledge and the physicality of

existence.

Melissa Budasz
Jason Clarke
Gill Hickman
Beata Maria
Rzepecka & Fabrizio Smeraldi
Renee Rilexie

Gabriel Fine Art,

Cottage 2, Old Paradise Yard, SE1 7LG &

Guy's Hospital, Great Maze Pond, London Bridge, SE1
9RT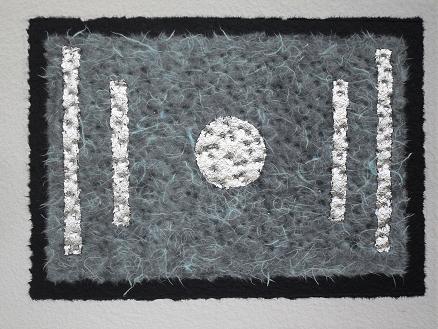 "Balance" new large embossed collage with silver leaf
at Ripley Arts Centre Bromley
Open Evening Mon 24th November 7-9pm
And last but not least: TEXTURE + PATTERN
continues at Skylark Galleries 2 until 16th Nov 2014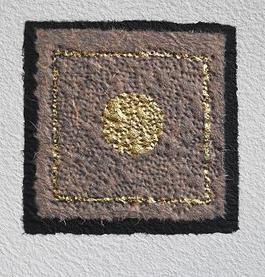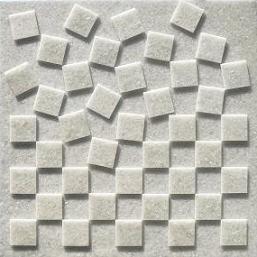 "Safe and Sound" (sand/gold version) "The Settling" (backless recycled glass)
I will be in attendance from 11am to 6pm on
Sun 9th, Sat 15th and Sun 16th November
and would love to see you there.
(First floor overlooking the Thames)

South Bank
London SE1 9PH

Busy tho' I am I feel that my dear mum
Ada Florence Hickman

is smiling down on me
encouraging me to "keep on sharing the love"
As well as creating art, I also facilitate weekly Meditation classes in SE London.
Contact me to find out more or search for Meditation for Health & Wellbeing.

Thank you for your interest in my artwork and projects.
I hope to see you very soon, maybe on Friday evening?

Gill Hickman
You can email me on: gill@gillhickman.com
Gill Hickman – Textural Artist