Grand Designs Live opens today!! and I'm very excited to be launching my new spring collection.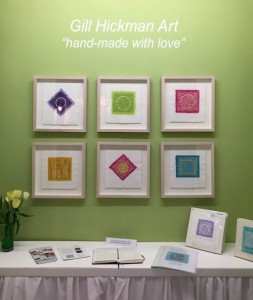 Special price tickets are available for you if you use code EXHIB when you book online. Save at least £7.
Nestling amongst the maelstrom of double glazing, water features and kitchen appliances you will find a little oasis of calm on the Design Arcade Stand E13.
I look forward to seeing you there and hearing your news.