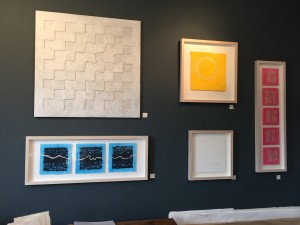 I'm really looking forward to Grand Designs Live this year. I'm planning to have a dark grey wall as I did for my Open Studios and I've made lots of new work specially for the show. I'll be on the Design Arcade, Stand E37 I will display a selection of my framed works plus a variety of smaller unframed pieces, including the tiny works shown below.
Special price tickets are available for £10 Just use code GDLEXHIB when booking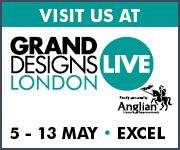 These are a small selection of the tiny collages I've been making for GDL, each one unique and beautiful, just like us human beings!