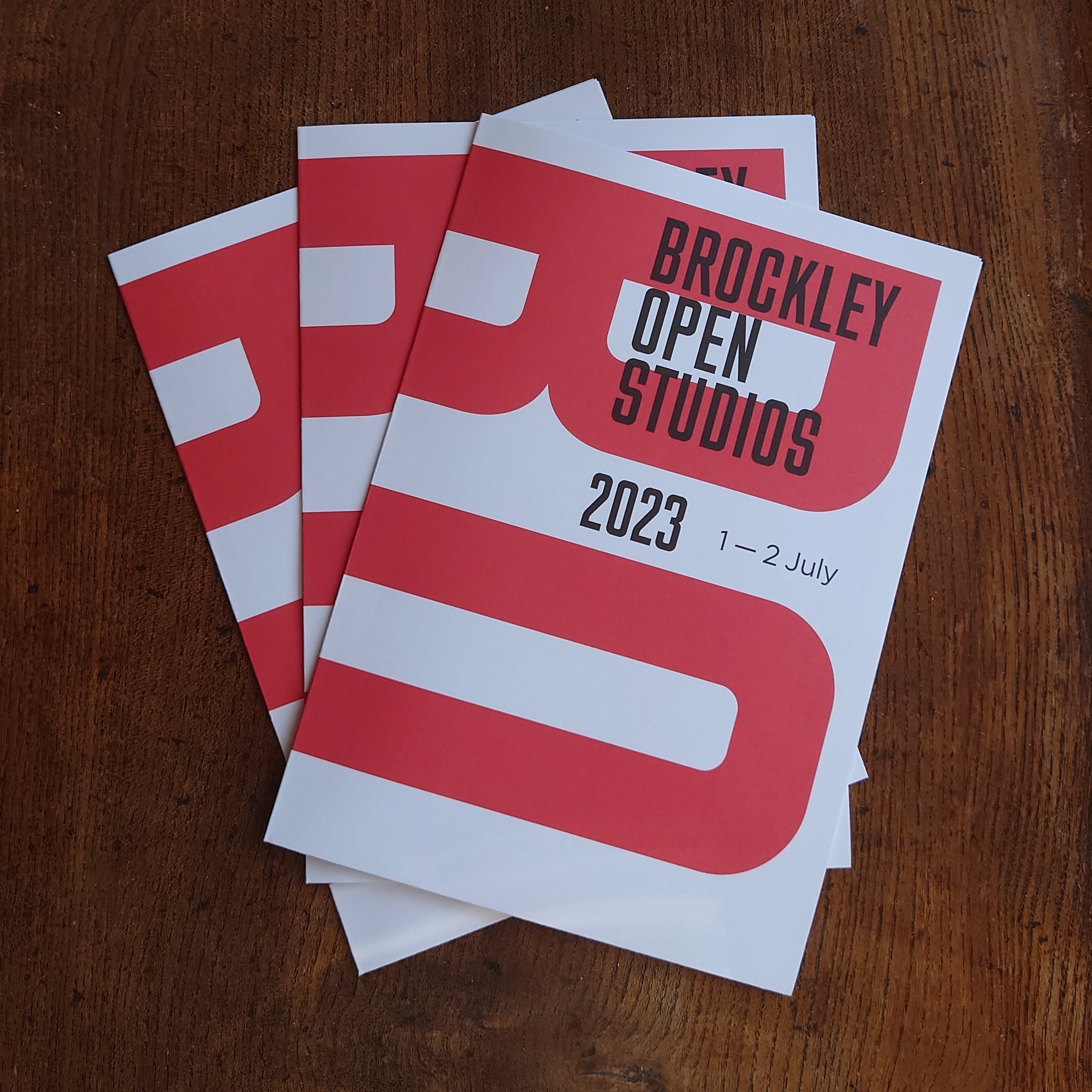 It's summer time again and  time for the wonderful Brockley Open Studios !
This year I have invited painter Wilf Frost to share my exhibition space. Wilf is a  Skylark colleague of many years and I am delighted to showcase his colourful thought provoking artworks.
Brockley Open Studios is an event very dear to my heart as it was this event (nearly 30 years ago that inspired me to start exhibiting my work! This year there are a total of 44 exhibiting artists spread around the leafy streets of Brockley, so come and follow the map and see what delights you discover.
I'm excited to share that I will be joined this year by Wilf Frost whose colourful thought provoking paintings often adorn pieces of reclaimed wood that Wilf finds on his travels. Come and feast your eyes on his fabulous creations. Check his website here
The opening times are Saturday 1st and Sunday 2nd of July from 1 – 6pm
The address is: 45 Sprules Road, SE4 2NL
It's only 5 mins walk from Brockley Overground station
I will be displaying a wide selection of my textural artworks produced over the last 20 years or more!! There will be some amazing bargains including; textural photographs (from 10p!) some textural works on canvas (from £10) and some embossed collages with gold leaf (from £20) Also my etching press, which I use to do the embossing, will be on show, .
Wilf and I look forward to seeing you soon.